News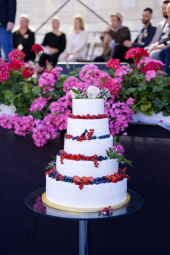 We would like to thank everyone who helped us to organize the 50th anniversary celebration of the museum! We would like to say thank you to the partners for their generosity, the artists for their great performances and the...
more...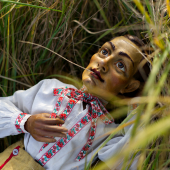 On Saturday, July 2nd, the Chrudim Puppetry Museum celebrates its 50th anniversary. The celebrations will take the form of a street festival where over 50 performers will perform at 10 locations throughout the center of...
more...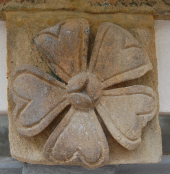 We would like to warn visitors that the 2nd floor will not have barrier-free access until further notice due to technical reasons. We apologize and thank you for your understanding!