News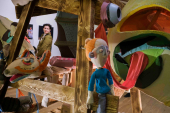 The Chrudim Puppetry Museum opens after a forced break on May 11th. However, due to the hygienic measures and due to the fact that we are planning relatively significant changes in the permanent exhibition, it will be...
more...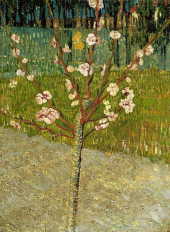 Despite a whirlwind of bad news and necessary restrictions, one cannot fail to notice that spring is slowly coming, the most beautiful season for many people. This year, many of us are hoping that warm weather could stop or at...
more...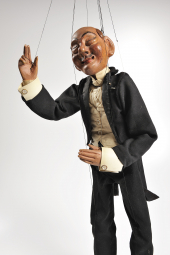 We would like to apologize but the museum will be closed until further notice due to government restrictions against corona virus speading. We are looking forward to seing you soon!