News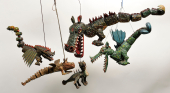 9. 1. 2023

to

31. 1. 2023
We would like to inform visitors that the museum will be closed from 9th to 31st January 2023 due to technical reasons. We are very sorry and thank you for your understanding.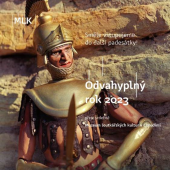 Chrudim Puppetry Museum wishes its visitors and supporters all the best in 2023. Thanks to you, we enter the next 50 years of our museum existence with hope and optimism and look forward to many nice and inspiring meetings in...
more...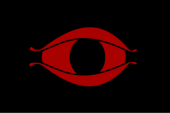 On Friday, October 21, 2022, the Chrudim Puppetry Museum is organizing popular Halloween event called the Ghostly Museum. This year's event is inspired by the stories of J.R.R. Tolkien, so visitors can look forward to hobbits...
more...