News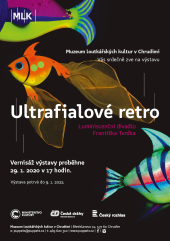 30. 1. 2020

to

9. 1. 2022
The popular luminescent puppet theater returns to the Museum of Puppetry in Chrudim. It's great fun with luminophores! Special colors containing the so-called luminophores allow puppets to glow beautifully under ultraviolet...
more...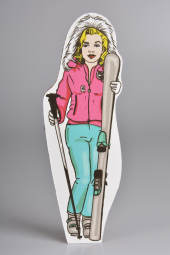 13. 1. 2020

to

29. 1. 2020
Due to regular maintenance, the museum will be closed from 13th to 29th January 2020. We apologize and thank you for your understanding.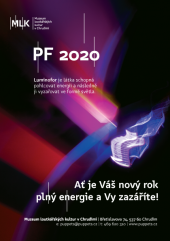 The end of the year is coming, so we would like to wish all our visitors and supporters pleasant and peaceful Christmas full of nice meetings with their loved ones and as much energy and optimism as possible in the following...
more...