The Chrudim Puppetry Museum (MLK) is an organization supported by the Czech Ministry of Culture. It first opened its doors on July 2, 1972. The journey towards its creation was rather long. In 1929, Czechoslovak puppeteers met with some international colleagues in Prague. The meeting resulted in the spontaneous founding of UNIMA (Union Internationale de la Marionnette), an international puppet organization. In the midst of the enthusiastic atmosphere, the suggestion to establish a museum of puppet theater in Prague was called out by Petr Bogatyrev, Russian literary scholar, ethnographer, and scholar of Czech studies.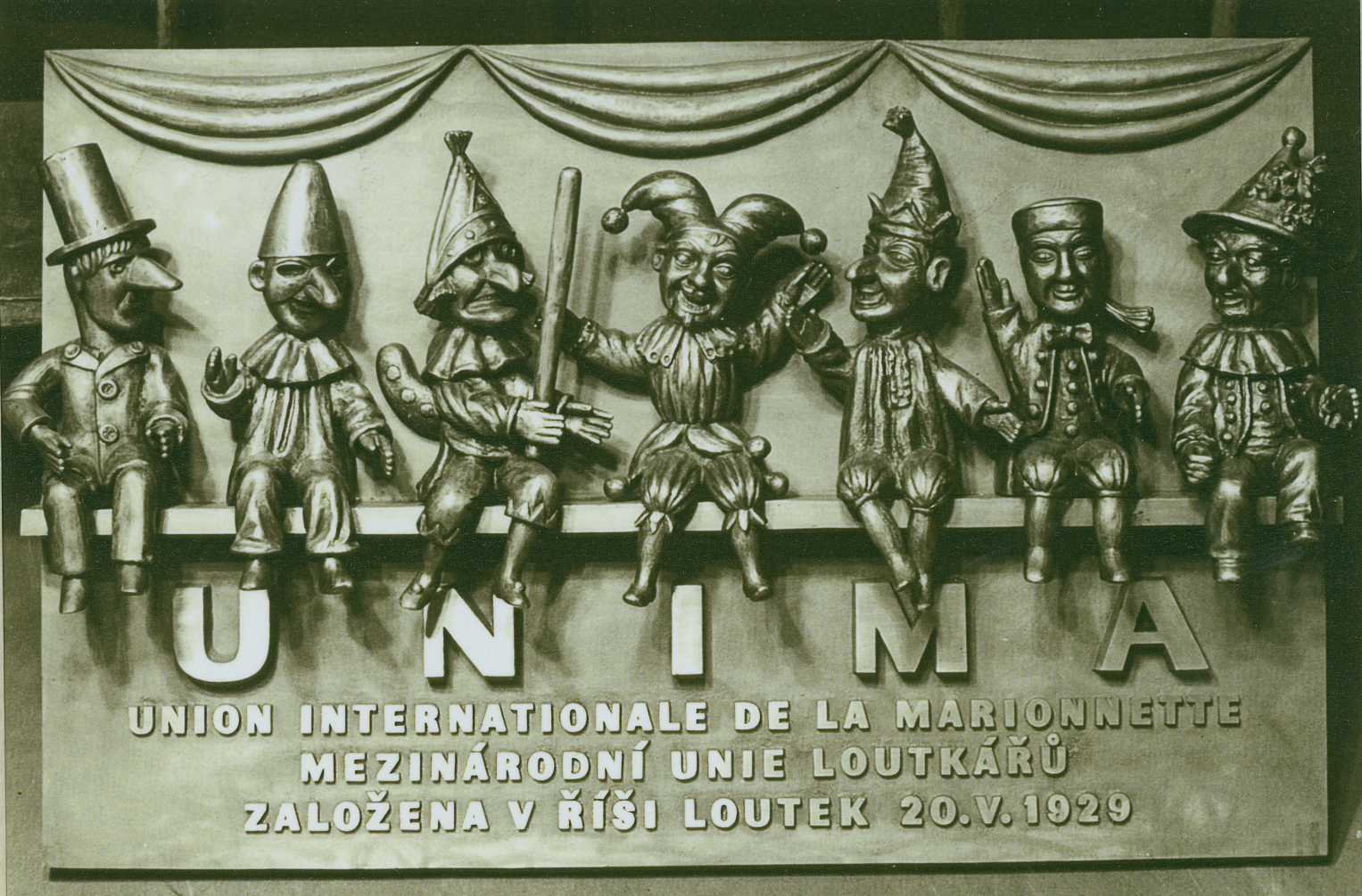 It took 43 years to realize this proposal, and the fact that the museum was actually established in 1972 was overwhelmingly due to the unflagging efforts of Jan Malík, UNIMA's general secretary at the time. Jan Malík brought up the idea of an international museum of puppetry at all of UNIMA's congresses in the 1960s. Together with the Institute of Scenography, he drew up a plan for founding a Universal Puppet Theater, which also took the puppetry museum into account.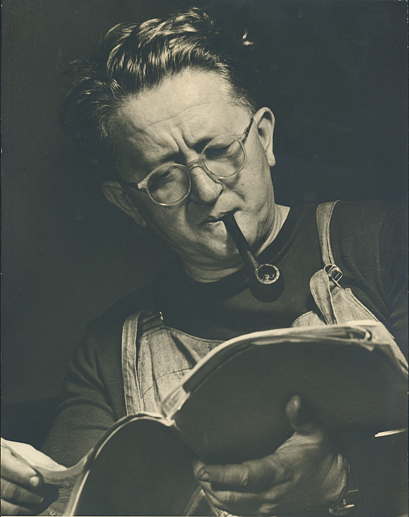 The museum was supposed to be located in Prague on the island of Štvanice, but this plan never made it to reality. In 1969, at UNIMA's 10th Congress, the situation shifted – the closing program of the congress was combined with an international show of amateur puppeteers in Chrudim ("Puppeteers' Chrudim"). Thanks to its puppeteering tradition, the charming city in Eastern Bohemia was to become the location for the new international museum of puppet culture instead of Prague. The city councilmen were impressed with the idea for the M.I.M. (Musée International de la Marionette) and gave the future museum the use of Mydlář House, a Renaissance building.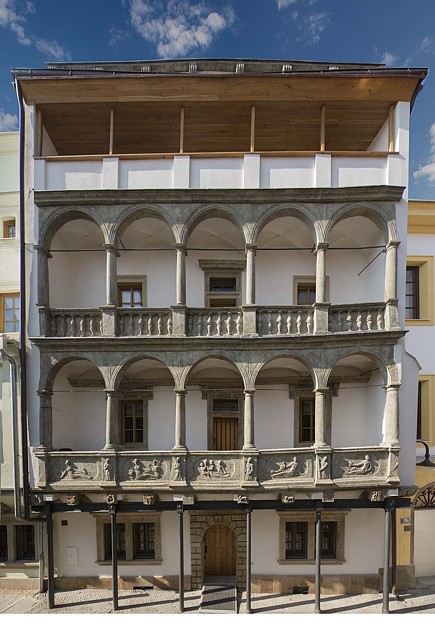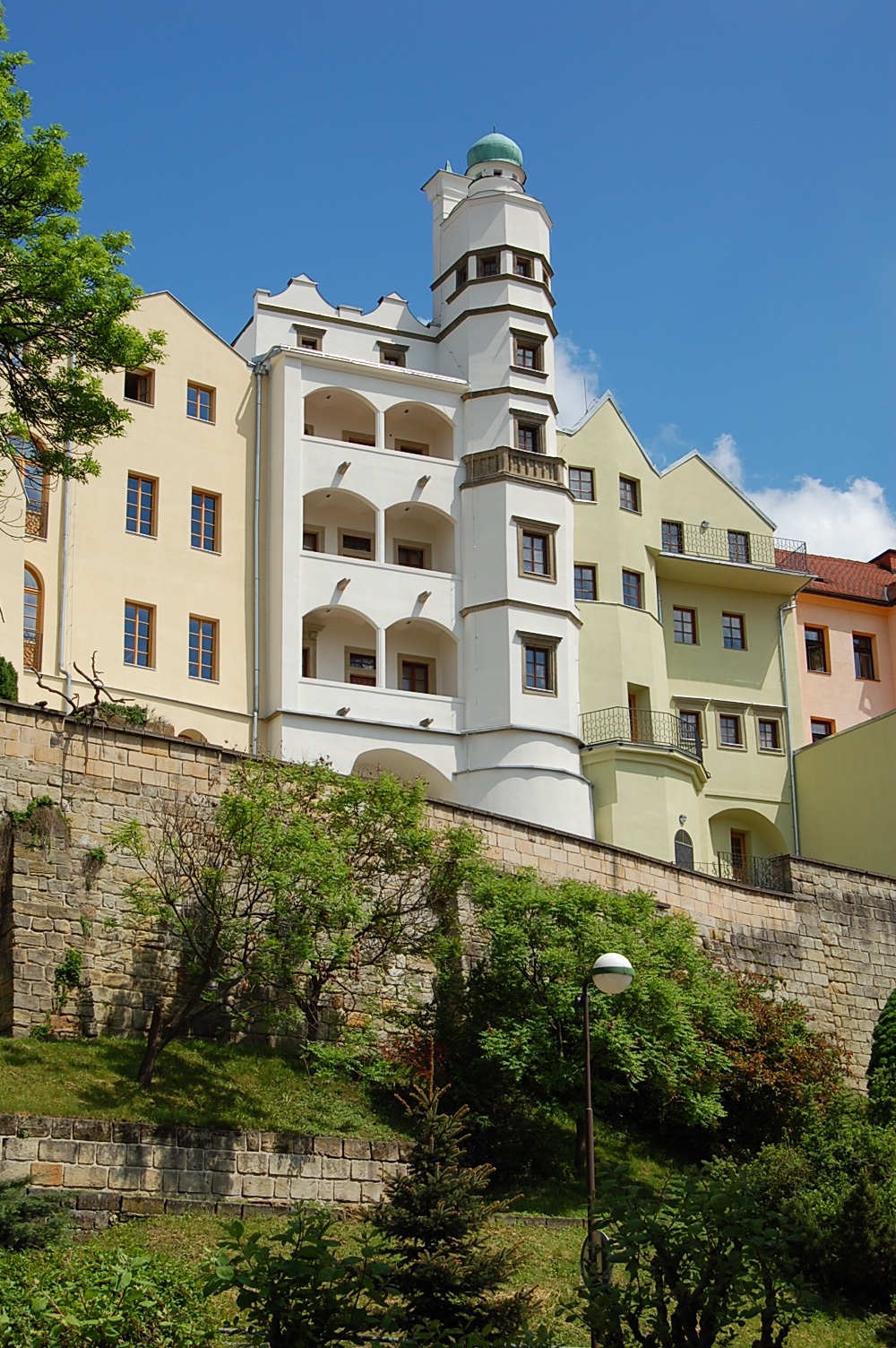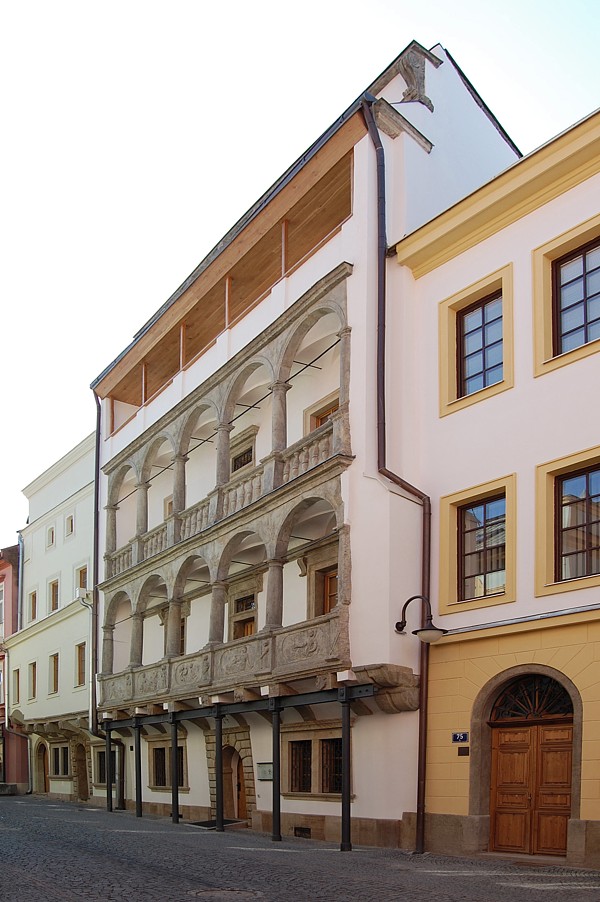 ​          
Shortly after its opening, the Chrudim Puppetry Museum expanded to include the neighboring house, No. 73, where MLK's workers currently have their offices. In 1990, another neighboring building, No. 75, was added to MLK; according to archival documents, this was built at the end of the 16th century. The museum store, a studio, and a room for playing with puppets are located here – in addition to rooms for rotating exhibitions. In 2012, the museum acquired the house at No. 62 Břetislavova Street, which has been acting as a center for MLK's activities in the areas of research, documentation, publishing since its reconstruction.