News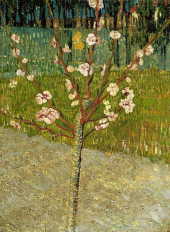 Despite a whirlwind of bad news and necessary restrictions, one cannot fail to notice that spring is slowly coming, the most beautiful season for many people. This year, many of us are hoping that warm weather could stop or at...
more...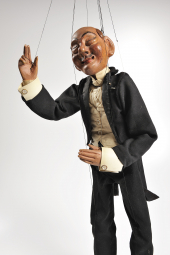 We would like to apologize but the museum will be closed until further notice due to government restrictions against corona virus speading. We are looking forward to seing you soon!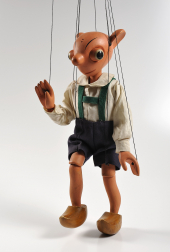 Since Wednesday, March 4th, we're back in a normal mode! The construction work, which required the closure of the shop and the operation of the lift, is well over and the museum is now accessible to visitors with reduced...
more...