News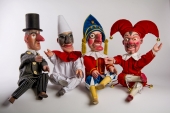 29. 5. 2019

to

26. 6. 2019
The Chrudim Puppetry Museum is preparing an exhibition which will contribute to the celebration of the 90th anniversary of  UNIMA (UNion Internationale de la MA...
more...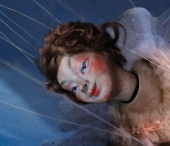 The Chrudim Puppetry Museum would like to wish Merry Christmas and Happy New Year to all puppet lovers, visitors and supporters!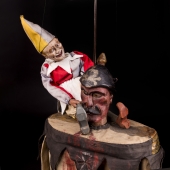 2. 11. 2018

to

1. 9. 2019
A new exhibition on the occasion of the 100th anniversary of the end of the First World War and the emergence of the modern Czech state. It represents the phenomenon of Czech puppetry on the battlefields of World War I and in...
more...